A HISTORY OF ARTIFICIAL INTELLIGENCE IN 10 LANDMARKS
WHY IT MATTERS TO YOU
AI is an extraordinarily important and complex field. We've done our best to narrow down the 10 milestones in its history you should know.
Compressing all of artificial intelligence (AI) into 10 "moments to remember" isn't easy. With hundreds of research labs and thousands of computer scientists, compiling a list of every landmark achievement would be, well, a job for a smart algorithm to handle.
With that proviso taken care of, however, we've scoured the history books to bring you what we think are the top 10 most significant milestones in the history of AI. Check them out below.
THE BIRTH OF NEURAL NETWORKS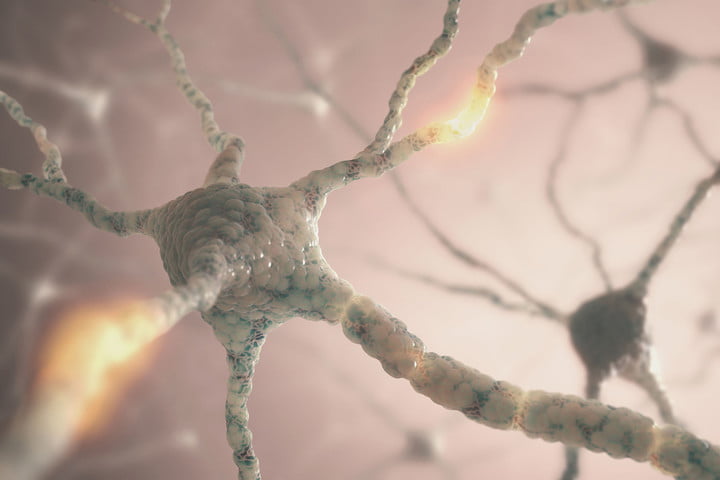 ARTIFICIAL INTELLIGENCE GETS ITS NAME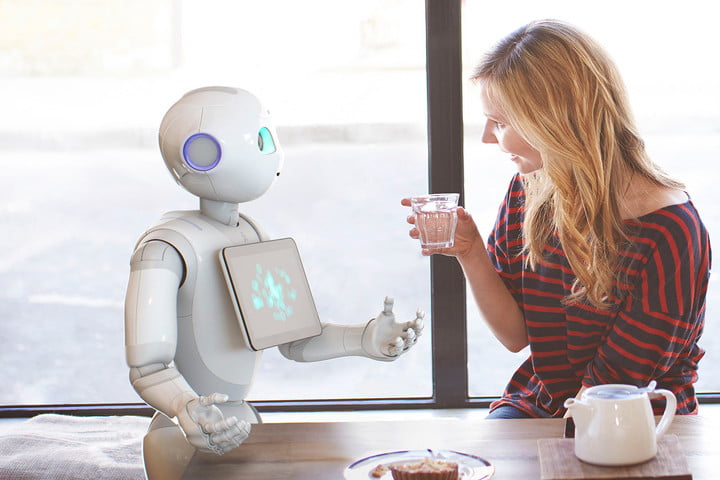 THE ARRIVAL OF 'BACKPROP'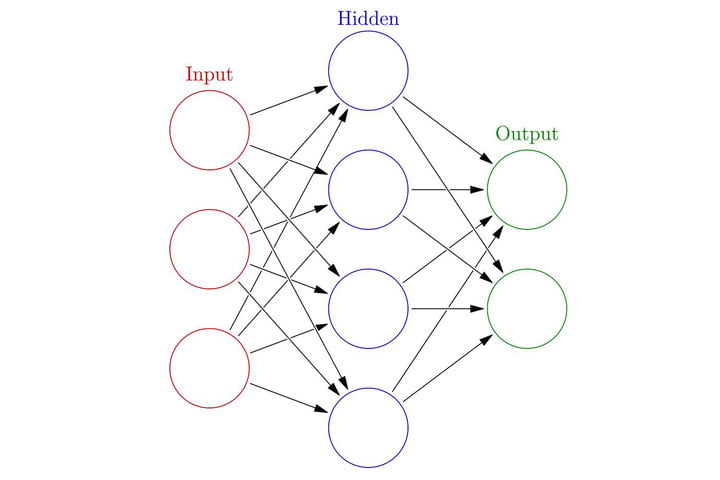 CONVERSING WITH COMPUTERS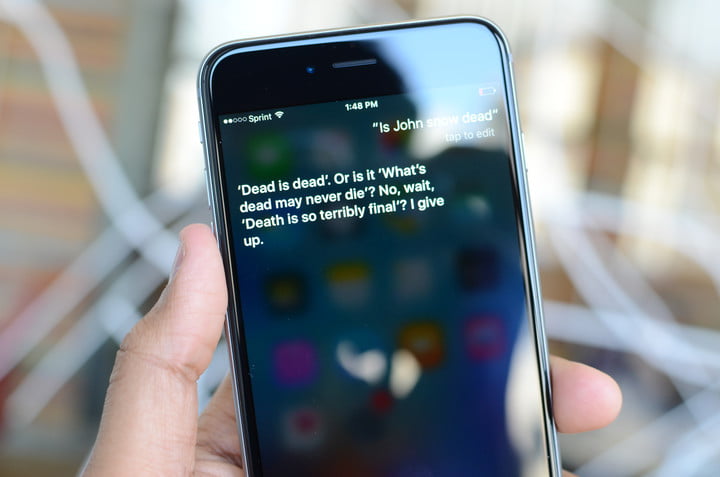 THE SINGULARITY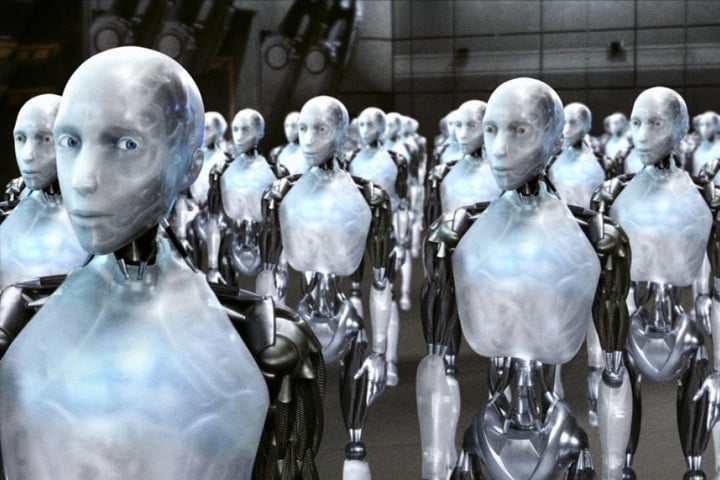 HERE COME THE SELF-DRIVING CARS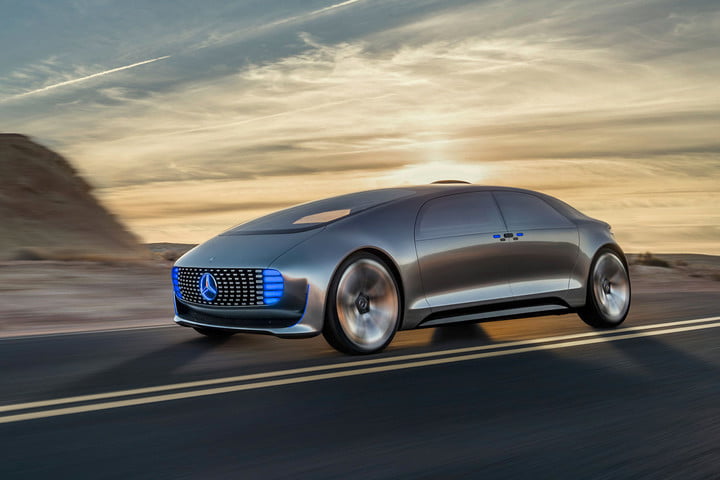 "THE BRAIN'S LAST STAND"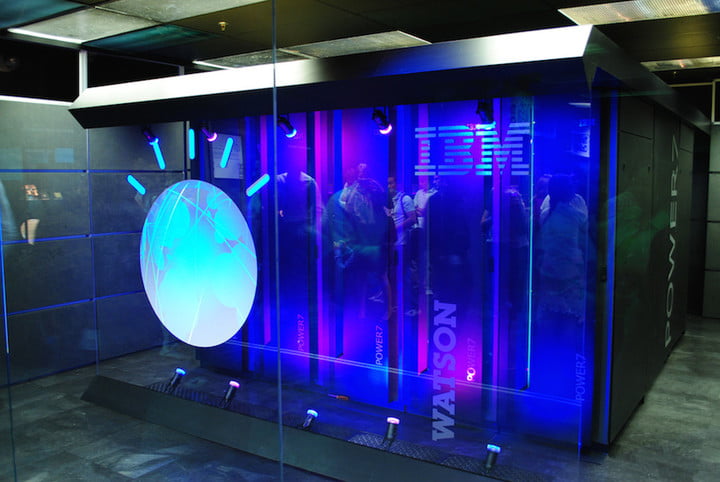 AI TRIUMPHS AT JEOPARDY!
 

 Much like Deep Blue's standoff with Garry Kasparov, IBM's AI faced another big challenge in 2011 when its Watson AI took on former Jeopardy! winners Brad Rutter and Ken Jennings at their game show of choice — and won the $1 million first place. After the bout, a crushed Ken Jennings quipped that, "I, for one, welcome our new robot overlords."
AI LOVES… CATS?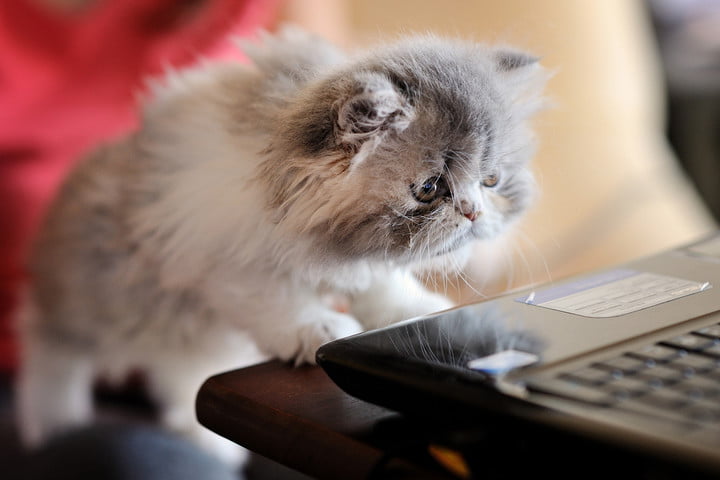 AI BEATS THE GO WORLD CHAMPION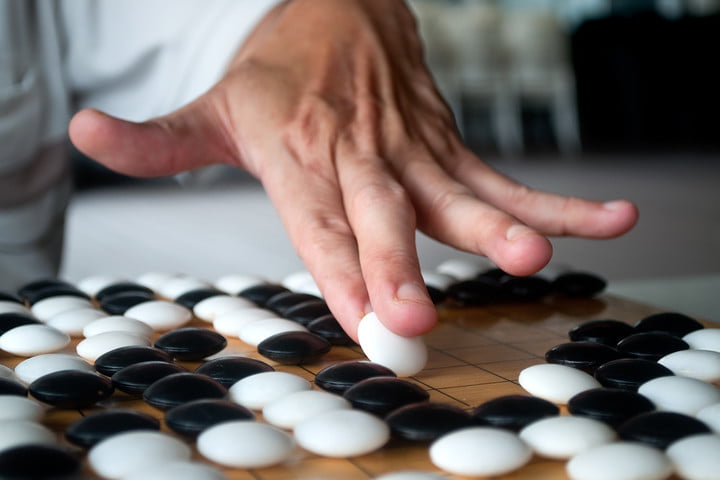 by Luke Dormehl